Home    Who is Fleet Command     CaptainShack  Morphologis W4stedspace Group Survival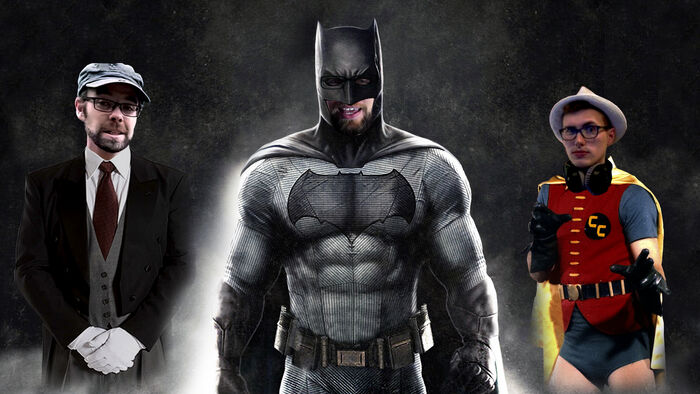 Who is CaptainShack?
Edit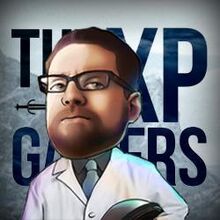 Hello Ladies and Gentlemen! CaptainShack here and welcome to my personal channel TheXpGamers. Here you will find videos primarily focused on one of the best hobby's in the world. Gaming. With a focus on Sand Box / Space Sim / Indie games and dedication to help support one of the most talented groups of gamers, The modding community. - https://www.youtube.com/user/TheXPGamers/about
Who is W4stedspace?
Edit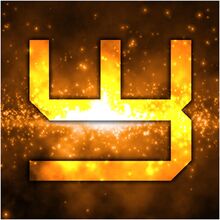 Welcome to w4sted space. On this channel I talk about things I love - gaming especially Sci-Fi and Sandbox games, News and Reviews for upcoming titles, guides and tips for games I enjoy and also Airsoft gameplay and tech guides.
On my YouTube channel you will find: Space Engineers Content Machinima and Roleplay Series Game Reviews & Previews Game News Guides & Tips Airsoft Stream Highlights - https://www.youtube.com/user/w4stedspace/about
Who is Morphologis?
Edit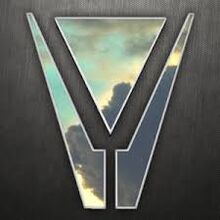 I primarily focus on Space Engineers and other building related content and games. In real life, I am an architect, so this sort of game seems to translate well from my real life skills. -
https://www.youtube.com/user/Morphologis/about